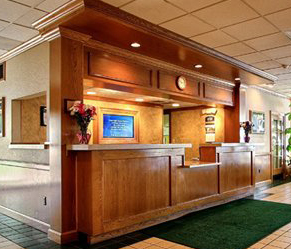 Please complete this contact form below with regards to, our hotel, our restaurant, services or website.
We invite you to contact us directly if you would like to discuss personally.
Please provide your contact information so that we may reply to your feedback in a timely manner.
We strive to provide every guest the best service and quality around.We want to meet or exceed your expectations. We appreciate you bringing any matters to our attention. It is with the feedback from our guests, we continue to grow and improve our operations for all!